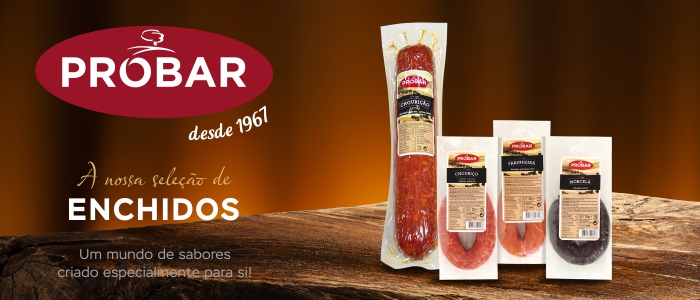 Our selection of…
SAUSAGES
Our range of SAUSAGES is perhaps the one that concentrates the most traditional products in our country.
Over the years we have travelled through our regions to learn more about their traditions and to be able to make the best products while respecting the know-how of each region.
Each product has in its flavour the best there is in our country.